Researchers have used advanced computer modelling techniques to study treatments for babies born with hypoplastic left heart syndrome. Their important findings pave the way for improving surgical decision-making in the future.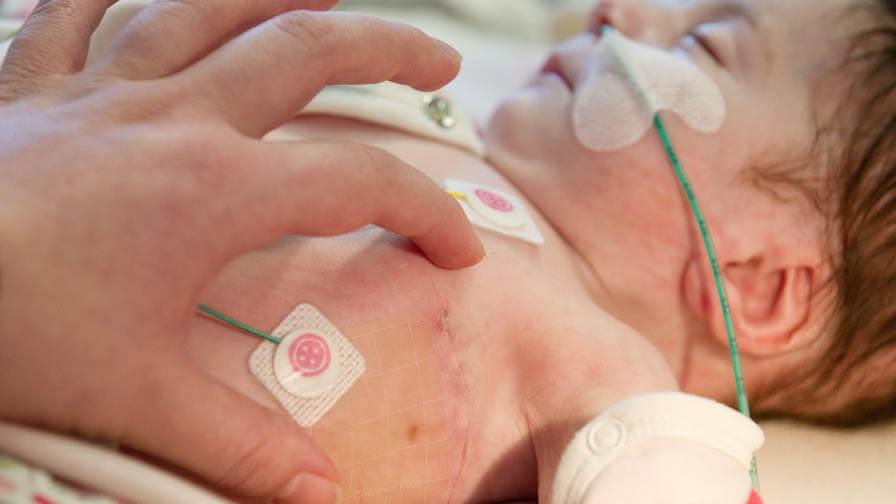 Babies born with hypoplastic left heart syndrome face a series of complex, life-saving operations – the first when they are less than two weeks old. This initial operation can be carried out using one of two techniques.
With funding from Action Medical Research and GOSHCC, Dr Pablo Lamata and his team at King's College London used advanced computer analysis to retrospectively compare MRI scans of babies treated using each surgical approach. Their new techniques allowed them to create 3D models of each heart. This revealed subtle changes that could not previously be seen, and they found that one of the surgical treatments impairs the growth and function of babies' tiny hearts, and the other did not.
Long-term follow up is needed but, says Dr Lamata: "This valuable knowledge could help surgeons choose the best surgical technique in future cases."
The team also studied the aorta, the main blood vessel in the heart, and discovered a new 'weak link' affecting babies with hypoplastic left heart syndrome. This places additional burden on the hearts of these vulnerable patients – something that was detected thanks to new non-invasive methods for estimating differences in central blood pressure within the heart and main vessels.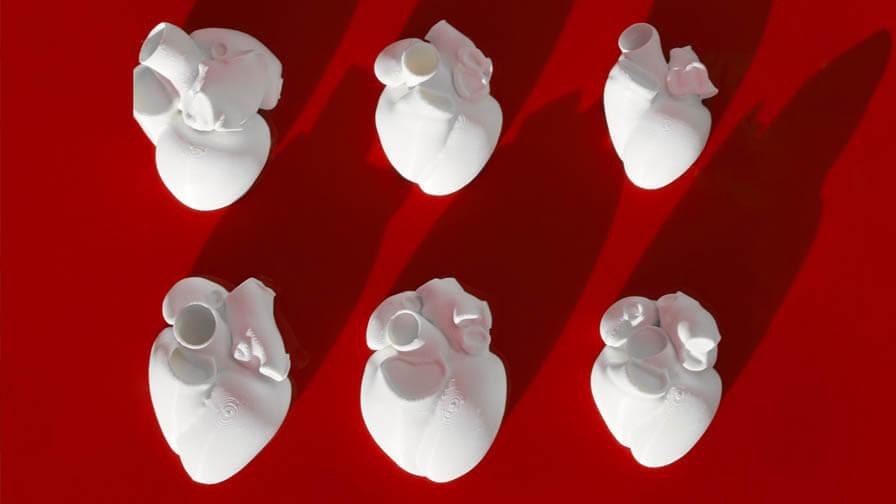 The use of these new analysis techniques is an advance towards future non-invasive assessments for children living with congenital heart conditions. This could reduce risks to children and allow closer monitoring, helping surgeons decide on the best type of surgery for each child, as well reducing the costs of treating these children.