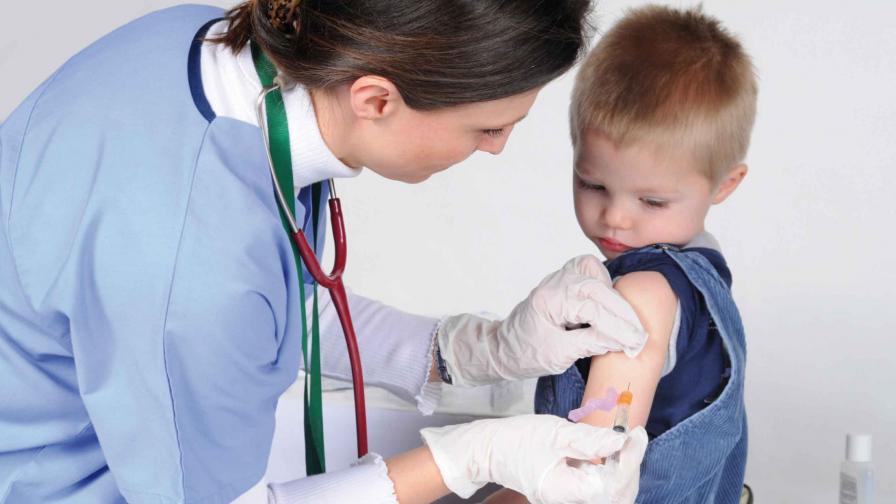 Helping protect children from meningitis
Children and babies are at particular risk of meningitis, a serious and sometimes fatal infection caused by different bacteria and viruses. Those who survive can face permanent disabilities, such as vision and hearing loss, learning difficulties and limb amputation.
During the last 45 years, Action Medical Research has invested over £1.7 million in a range of meningitis research projects exploring infection in pregnant women and their babies, children's immune response, vaccine development, diagnosis and the long-term impact of meningitis on children.
The charity also funded the Action Medical Research Chair in Paediatrics at the University of Oxford, held for 25 years by Professor Richard Moxon. His team helped establish the Hib vaccine to prevent meningitis caused by Haemophilus influenzae type b (Hib), the most common cause of bacterial meningitis at the time.
In England and Wales, Hib infection previously resulted in around 800 cases each year, sadly causing 30 deaths and leaving 80 children with brain damage or deafness. Thanks to the introduction of the Hib vaccine in 1992 incidence in children under five fell by 98 per cent.