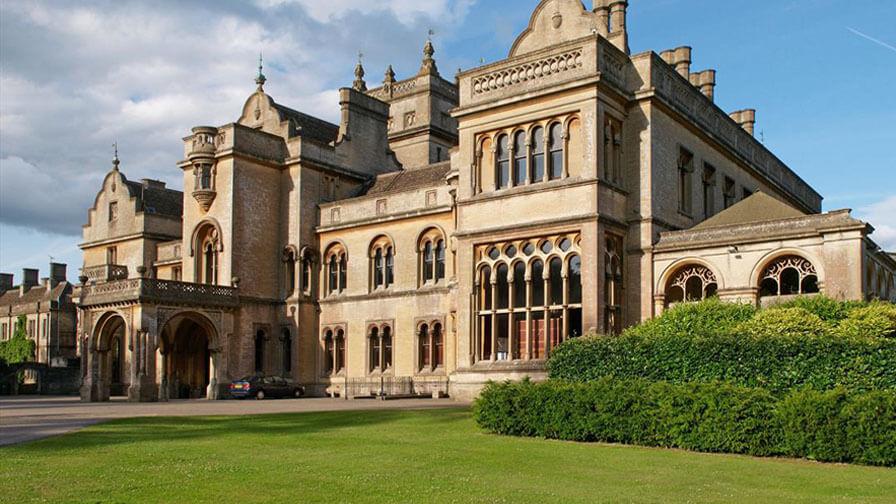 Something for everyone
Over 50 stalls
We have over 50 stalls for you to discover and enjoy, including specialist nurseries selling a wide range of plants.
You'll also find stunning accessories for your room outside, top quality stalls selling a range of delicatessen food stuffs, scented bath products, distinctive presents, handmade jewellery and much more. There is certainly something for everyone and it's a great day out.
Guest and Stallholder info
#guest
Refreshments and cream teas
Free Parking
No dogs except assistance dogs.
Admission £4 per adult children under 12 free
Stallholder applications please contact
Julia King E kingjooles@gmail .com T 07780706820
To support your application, please include any photos and samples if appropriate.
The Venue
Grittleton House
Grittleton
Chippenham
Wiltshire 
SN14 6AP
More about Action
Surprisingly medical research to help children is poorly funded in the UK. Action Medical Research has a critical job to do in helping fill this gap.
Since we began in 1952 we have been funding medical breakthroughs like the first polio vaccines in the UK, ultrasound in pregnancy and the rubella vaccine – helping to save thousands of children's lives and change many more.