Researchers have made a significant discovery that could quickly open up new ways of fighting the devastating disease juvenile Batten disease.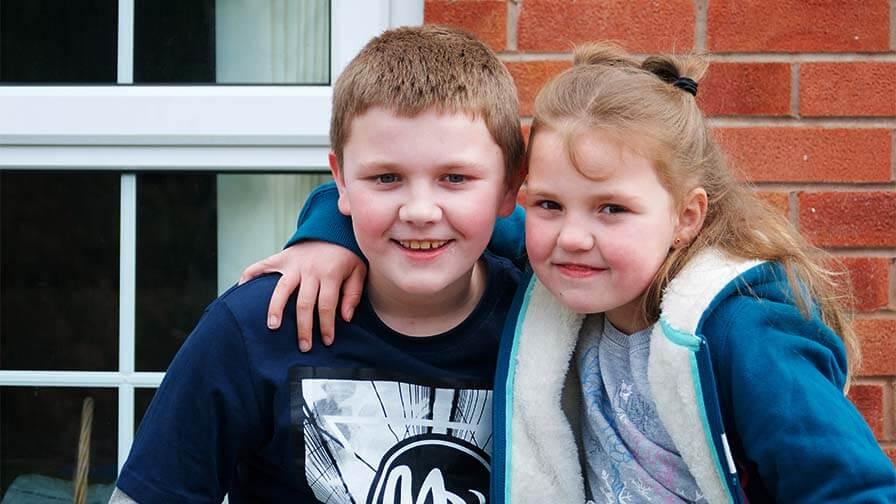 Children with juvenile Batten disease seem healthy and develop typically in their early years before experiencing increasingly distressing symptoms which progress over time, including sight loss, behavioural issues, tremors and epilepsy. There is currently no cure and children become severely disabled before losing their lives at a young age.
The faulty gene that causes the disease was discovered 20 years ago. It gives the body's cells instructions on how to make a protein called CLN3 – but until now, nobody knew what this protein did.
With Action funding awarded in 2015, Dr Emyr Lloyd-Evans and his team at Cardiff University aimed to unravel this mystery. Their findings are, says Dr Lloyd-Evans, 'truly remarkable'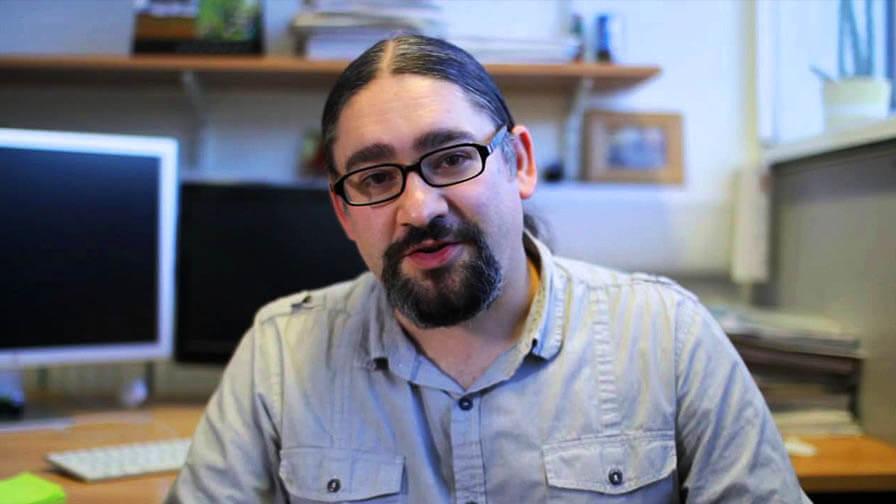 The team also identified two promising potential treatment strategies. They now believe that certain epilepsy treatments that some affected children may already be taking could be more beneficial than anyone had realised – a finding which could rapidly help others.
They also tested another existing drug, approved for other diseases, with promising early results. This could now lead to a clinical trial in patients in the near future.
Toby, Corey and Izzy's story
Discovering that three of their children have the devastating, rare condition juvenile Batten disease has, says mum Dee, left the family feeling numb. Twins Toby and Corey, 12, and Izzy, who's seven, are all affected. Their sister Amber, 11, does not have the disease, but may be a carrier.