This research has developed a new interactive e-learning resource for teachers, to help improve and support learning for children born prematurely.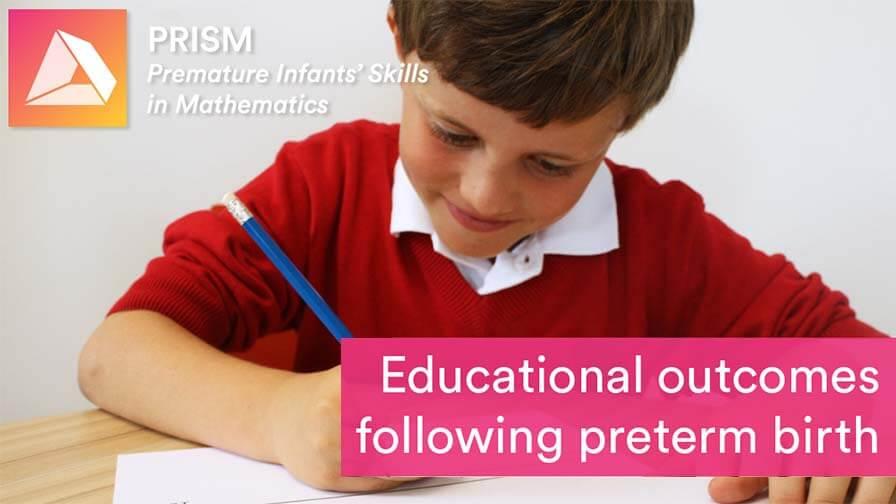 Children who are born preterm, before 37 weeks of pregnancy, are at higher risk of developing learning difficulties and special educational needs as they grow up.
Samantha Johnson, Professor of Child Development at the University of Leicester, has developed a new e-learning resource with colleagues from the University of Nottingham, Loughborough University, Ulster University and University College London.
This tool explains the impact preterm birth can have on a child's development and learning and includes practical strategies that teachers can use to support children in their school.
The resource has been trialled by 61 primary school teachers and after using it there was a large increase in their knowledge of preterm birth and in their confidence in supporting preterm pupils in their class.
Children born extremely preterm, before 28 weeks of gestation, are most likely to need extra support, but those born just a few weeks early may still face difficulties in school.
Professor Johnson said: "Our initial research identified that teachers have limited training about the difficulties children born prematurely might face and how to support these children at school.
"However, when teachers used our new e-learning resource their confidence in how to support a preterm child increased significantly."
This e-learning resource is now available www.pretermbirth.info to schools and teachers throughout the world at no cost and it's hoped it will represent a key advance in improving educational outcomes for children born prematurely.