Garmin Ride
Join Garmin and Action Medical Research for the biggest Garmin Ride Out yet.

You can either take on the virtual 'Ride In' or join us in person and 'Ride Out' on our 50 mile road or new 30 mile gravel routes. We're even launching a new gravel route this year. We can't wait to see you there!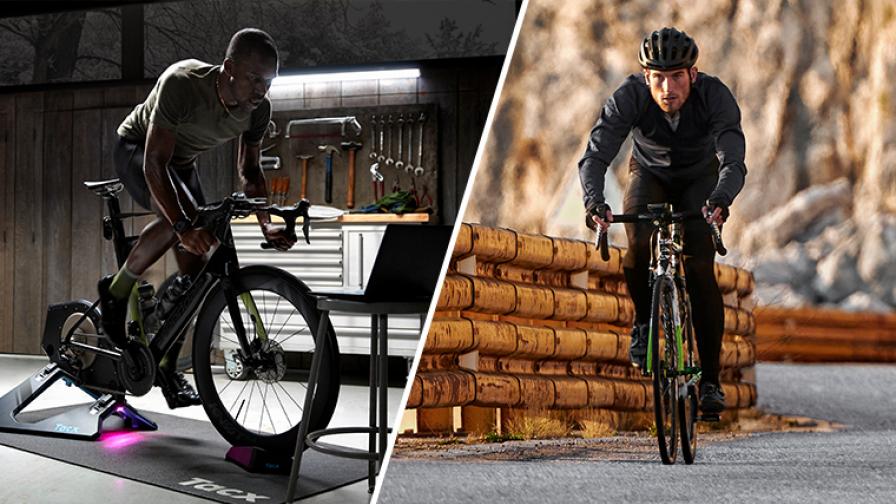 ​​​​​​That's right, this year we're not only bringing you a new 50 mile Ride Out road route, but also a brand new 30 mile Ride Out gravel route. Starting from the beautiful St. Giles House in Wimborne, East Dorset, take on either the 50 mile road or gravel route, both will take you through the New Forest, offering one of the most scenic cycling experiences in the country. A stunning blend of forest roads, quaint villages, tree-lined bends and far reaching views.
What's more each rider will receive a bespoke Garmin Ride 2021 jersey and the first 100 riders to register AND make a donation whilst registering will be entered into a competition to win a set (RS, RK or XC) of Rally Power Pedals.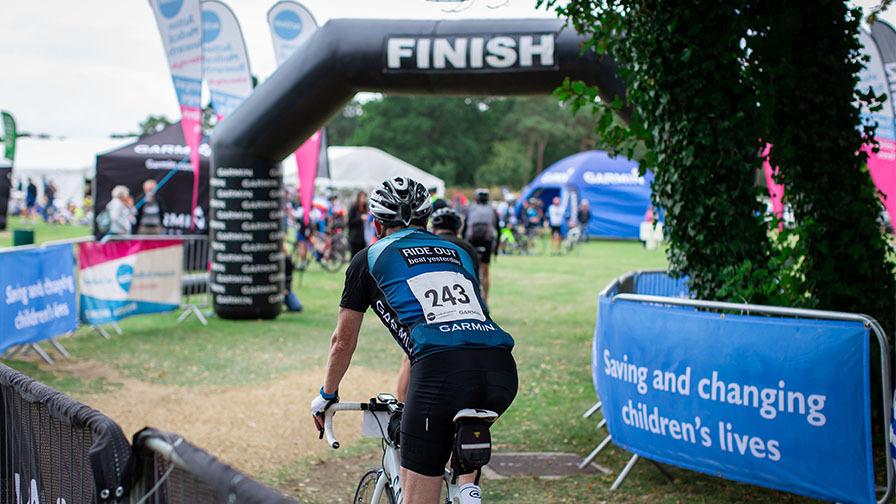 Itinerary
Thursday - 7 October 
18:00 - Ride In – Join a cycling legend for an hour's indoor ride on Zwift. Receive the Garmin Ride In badge for participating. Zwift link will appear soon.
Friday - 8 October 
9:00 - Ride Out – Join Garmin and Action Medical Research for a day festival of cycling. Take on either the 50 mile road route or the new 30 mile gravel route. Receive the Garmin Ride Out badge for participating.
Ride Out - Key Info
Date:  Friday 8 October
Location: St. Giles House in Wimborne, East Dorset
Registration: 07.30am
Distance: 50 miles (Road) 30 Miles (Gravel)
Price: £55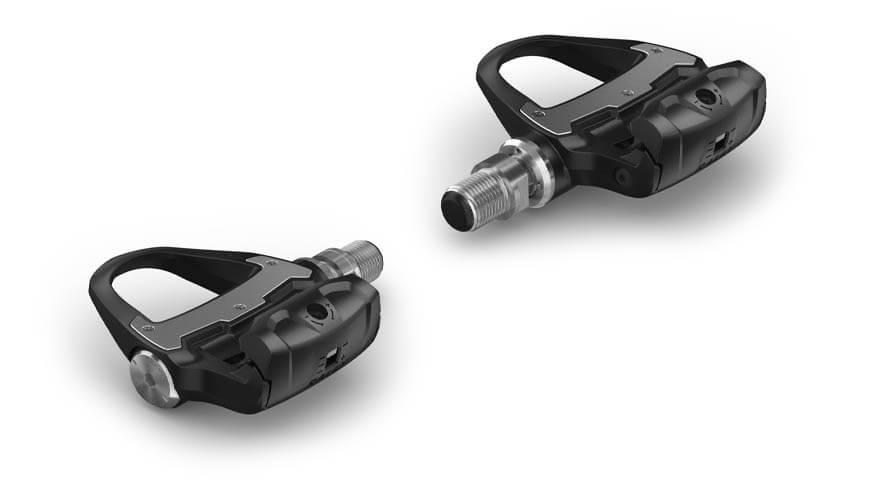 Pedal Power
WIN A SET OF RALLY POWER PEDALS
The first 100 riders to register AND make a donation whilst registering will be entered into a competition to win a set (RS, RK or XC) of Rally Power Pedals.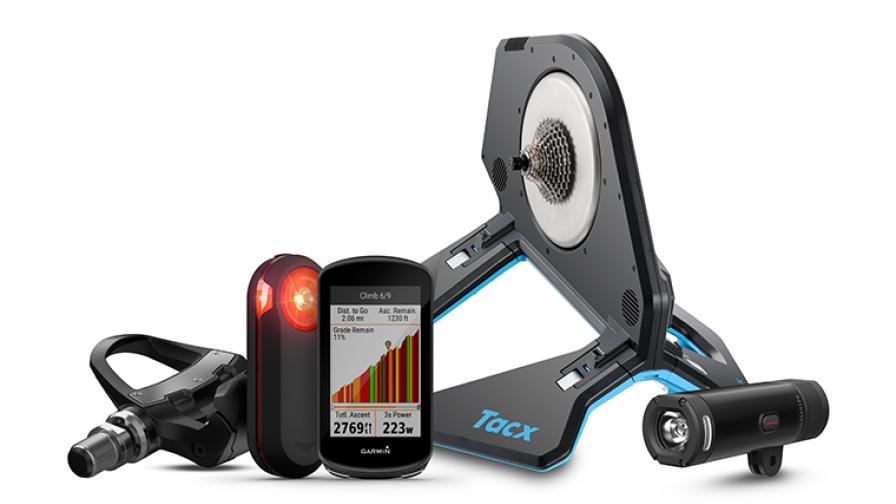 Powered by Garmin
Never Stop Cycling
For those who push limits and never settle. Here's everything we've got for bikes to help you train, explore and stay aware.
Ride Out Raffle Tickets
We will be selling raffle tickets on the 8th of October at the Garmin Ride Out, where you could be in with a chance of winning some awesome goodies.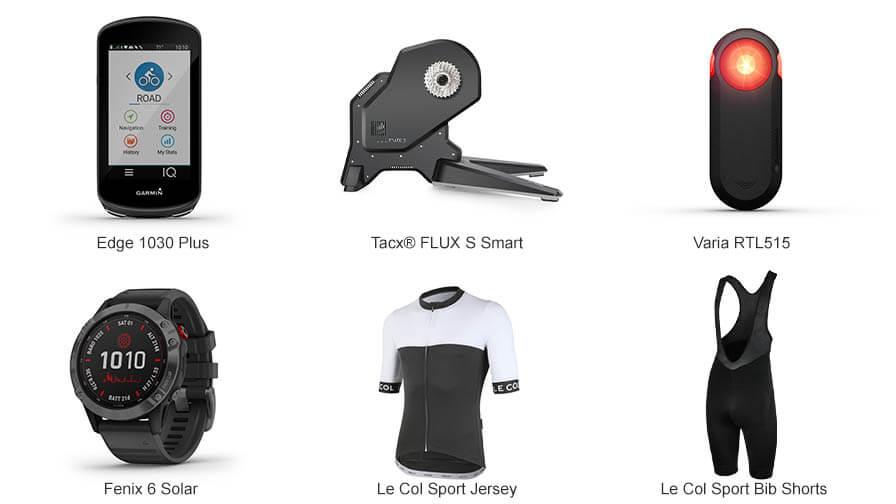 Examples of raffles prizes from Garmin Ride 2020
Tacx FLUX S Smart Trainer

Edge 1030 Plus 

Edge 130 Plus  

Varia RTL515 

Fenix 6 Pro Solar 

Signed Madison Genesis 2019 Jersey

Primal socks 

Team Ineos Cycling Jersey

Signed Movistar 2019 Jersey

Le Col Sport Jersey and Sport Bib Shorts
Support Action's vital research
If you are taking part in the Garmin Ride and would like to fundraise too please set up a fundraising page. Alternatively you can make a donation to support our work. All funds donated will go towards funding vital medical research to help children and babies.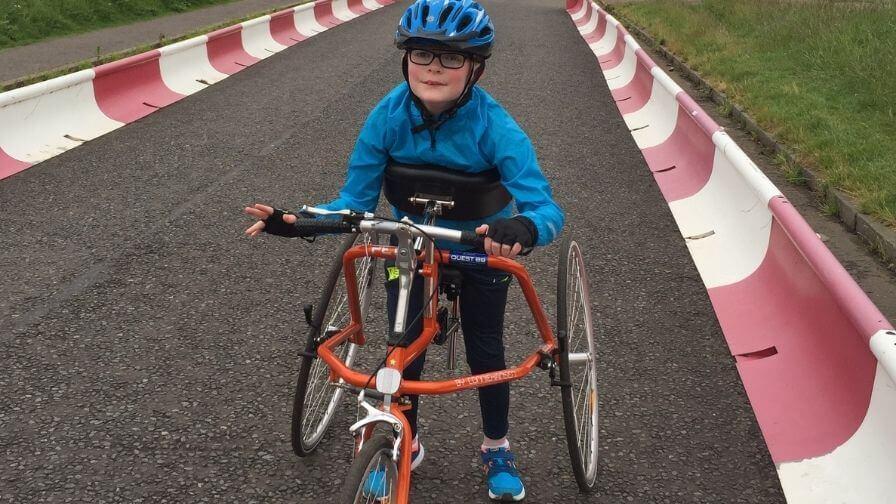 Ian's Story
Nine-year-old Ian is a happy child who loves trying out new sports: "He'll give anything a go,' says mum Sheena, "He has a real 'can do' attitude".
But with cerebral palsy affecting one side of his body, Ian faces difficulties with his muscle strength, stiffness, coordination and balance.
In August 2019 Sheena came across RaceRunning, an innovative sport for people with impaired balance that involves using a custom-built tricycle without pedals.
Ian enjoys regular coaching sessions at Active East Lothian sports club, through a pilot study made possible with Action funding. His potential as an athlete is already shining through, Sheena notes proudly, and his sporting future looks exciting.
Frequently Asked Questions
When is the event?
​​​​​​The Garmin Virtual Ride In is on Thursday 7th October and the Ride Out on the 8th of October 2021.
Where is the event?
​​​​​​You can take part in an indoor Ride In on Zwift on Thursday 7th October or you can sign up for the in person Ride Out starting from St. Giles House in Wimbourne on the 8th October.
What if I don't have Zwift but want to Ride In?
​​​​​No problem! As long as you complete a one hour indoor ride and log it on Garmin Connect in the UK between 5pm GMT and 8pm GMT on the 7th October, you'll receive your Garmin Badge. Do make sure it's the full hour, as anything under this won't be eligible for the Badge.
How do I use Zwift?
If you do not already use Zwift, you can register for a free 7 day trail and sign up to the Garmin Ride In event here.
Is there an age limit?
We advise you are over 18 to take part.
How do I share on social media?
We'd love you to show us how your challenge is going, use #GARMINRIDEOUT in your social posts, or tag @garminuk @actionevents or @actionmedres.
How do I get my Garmin Connect Badge?
​​​​​​Simply log your ride with your Garmin device or Garmin Connect app during the times outlined to receive your badge.  ​​​​​
Ride In - Any indoor rides in the UK and Ireland that lasts an hour during the allotted timeframe (7th October, 5pm- 8pm GMT) earn the badge. If you drop at 59 minutes you won't receive your badge. 
Ride Out - Ride 50 miles – Join us at St. Giles House and log your ride to earn the exclusive Garmin Ride Out Badge.
Unfortunately this is a UK and Ireland territory only badge, so you'll only receive it if you are connected in the UK and Ireland.​​​​​​​
Do I have to fundraise?
No but we do encourage you to raise money to help our vital research. We'll be here every step of the way to support you with ideas to reach your target you might set yourself.
Is there a minimum fundraising amount?
No, you can set your target if you choose to fundraise.
How can I collect sponsorship?
The best way if for you to share a link to your fundraising page as everything will be processed online and you won't need to do anything more. However you can also pay in any offline fundraising to us after the event (see below)
How do I pay in my offline fundraising?
By card over the phone by calling 01403 324 444
send a cheque payable to Action Medical Research, please also enclose a note with your name and send to: Action Medical Research: 60,000 Reasons, Vincent House, Horsham, West Sussex, RH12 2DP
Get in touch
The Action Events team are here to help, feel free to get in touch. You can email events@action.org.uk or give the team a call on 01403 327444