Easy Fundraising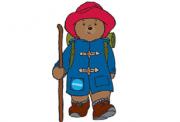 It couldn't be simpler for you to help make a difference to sick babies and children – simply
gather your friends and family together and take a stroll.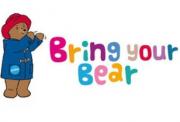 Children take their favourite bear to school or nursery as a simple and fun way to learn what charity is all about. Use our teaching resources and support vital research to help babies and children.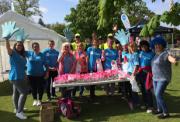 Volunteers are essential to what we do. We would be very appreciative of your help across a number of important roles.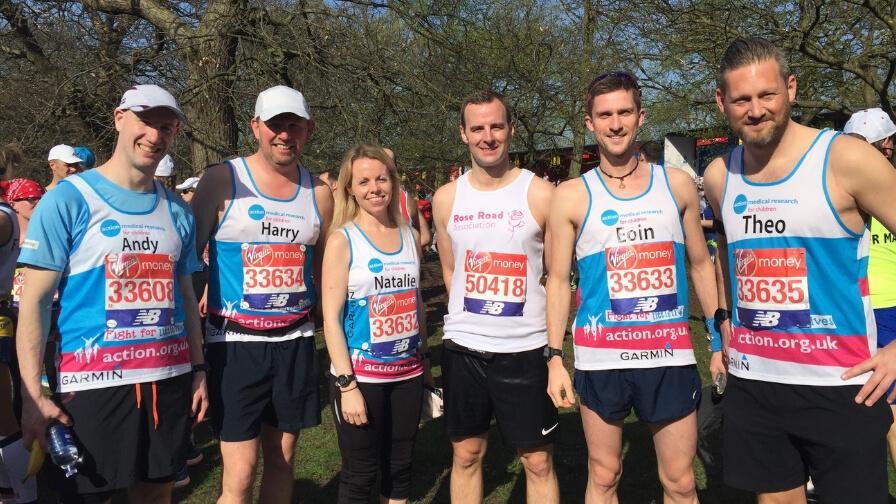 Fancy something more challenging?
Run, cycle, trek... eat cream cakes!
At Action Medical Research, we offer some incredible charity events whatever your ambitions, sporting ability or location.