Fighting rare diseases
At Action Medical Research we fight for answers for some of the toughest fights our children face.
In the UK, there are thousands of children living with a rare disease for which there is no cure or very few treatment options.
These children, and their worried families, urgently need hope of a better future – hope that only medical research can provide.
That's why your support helps to fund groundbreaking rare disease research across the UK. Research that has the power to unlock new treatments, cures and medical breakthroughs to help save and change these children's lives. 
Danny's story
Danny's family are painfully aware that time with their youngest son will be cruelly cut short by Hunter syndrome, a rare disease with no cure and limited treatment options. That's why we're supporting research at the University of Manchester that could transform the outlook for boys like Danny, by helping to alleviate the severe brain symptoms of Hunter syndrome.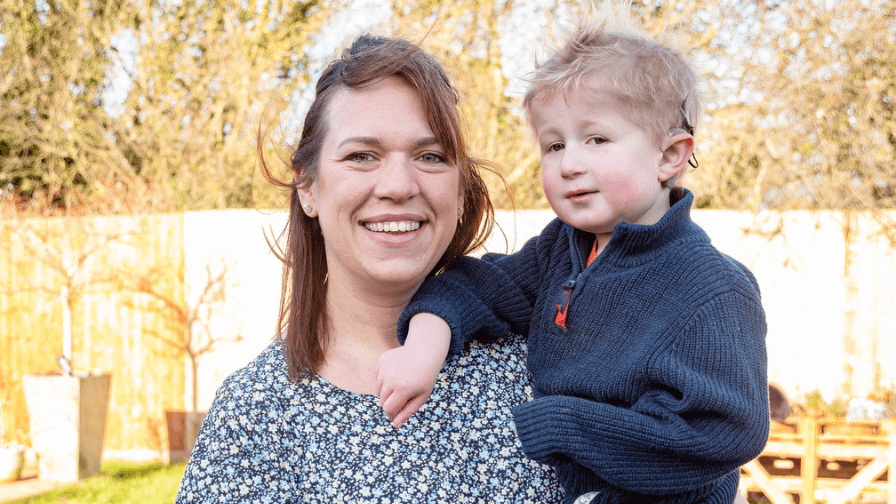 Finley's story
Finley has been fighting since the day he was born with Diamond-Blackfan anaemia (DBA), an extremely rare condition with no cure. He has endured over 100 blood transfusions, countless tests and open-heart surgery. But thanks to your support, we're funding research that could ultimately lead to new treatments for children and their families affected by DBA.  
Together we can fund vital research that could save children's lives