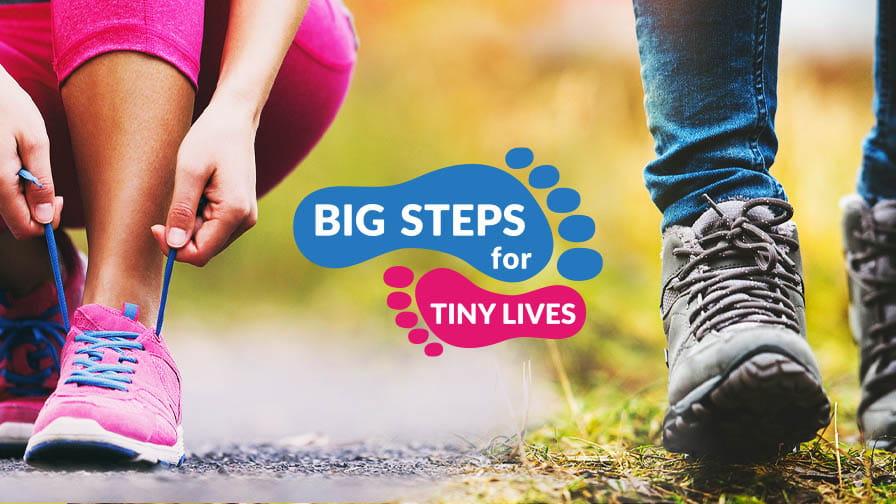 Big Steps for Tiny Lives
Step to it for Action
What: Run or walk 5, 10 or 15k (or your distance of choice).
When: 9-15 October 2021 - to mark Baby Loss Awareness Week
Where: Anywhere you want.
Registration: It's free to register.
Fundraising: Please raise as much as you can!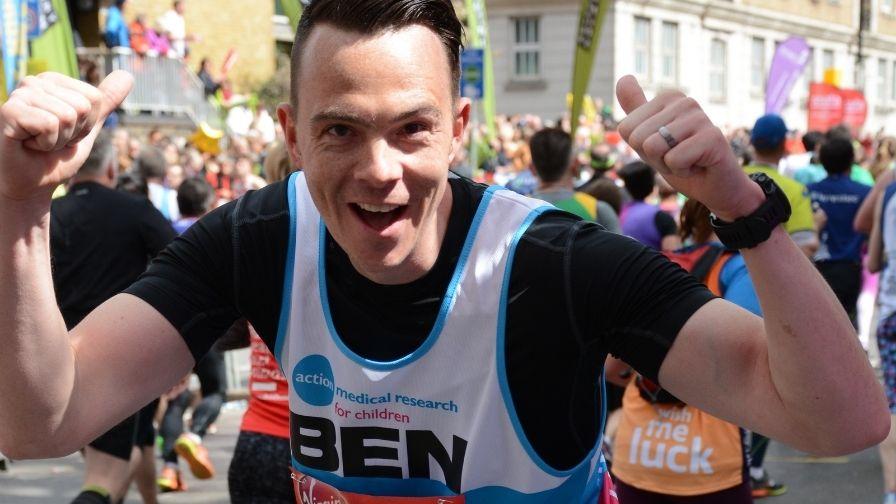 virtual london marathon
The world's biggest virtual marathon
Wherever you run on Sunday 3 October, have your own official London Marathon race number pinned to an Action running vest as you take on your own marathon route. Join a global community of 50,000 people to run the 26.2 miles as well as being one of the runners to make up the world's first 100,000-person marathon!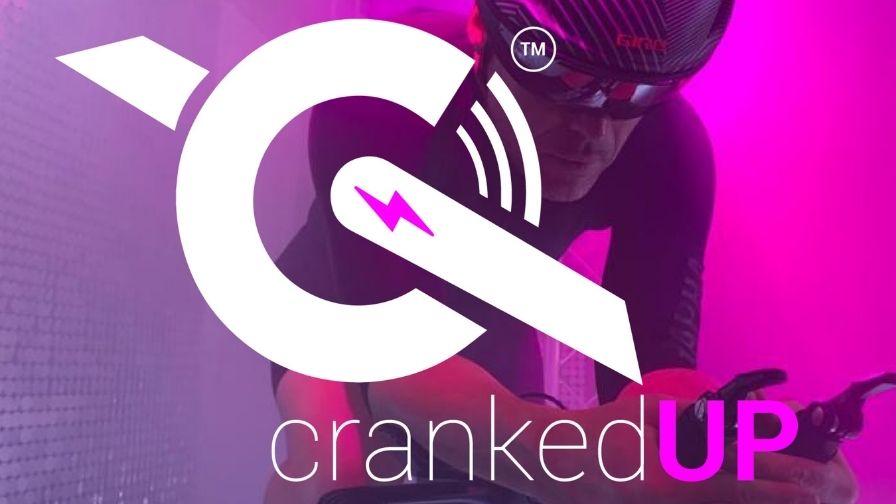 crankedUP
Ride in a virtual music festival with 1000's of others
Ride as far as you can over 2, 6 or 12 hours; solo or in a team relay. Plus, join the virtual festival, a party in your pain cave, with DJs compiling the tunes, MC shoutouts and leaderboard updates, as well as private rooms to hang out and listen to expert talks. For any rider, anywhere in the world!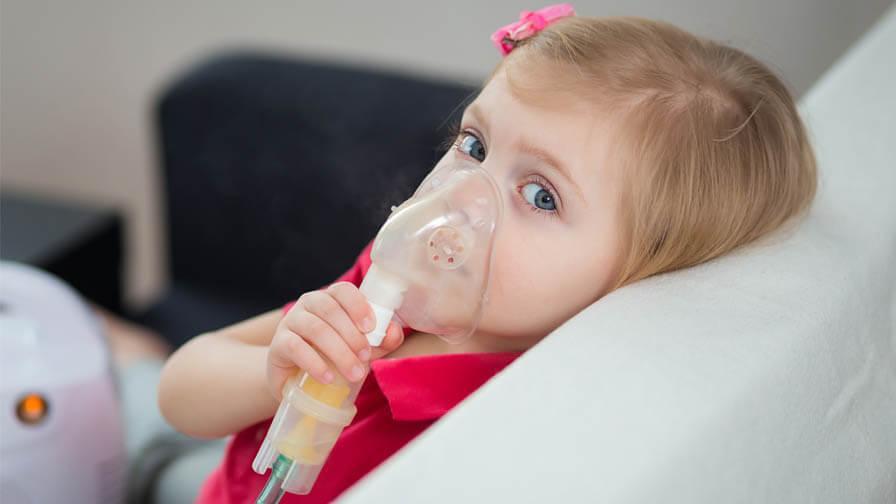 why?
Help us continue to fund vital medical research in the face the COVID-19 pandemic.

For children with conditions such as asthma, cystic fibrosis, kidney disease and leukaemia, life is even more challenging at the moment.
Whilst the world is turned upside down by coronavirus, they still need our help to develop treatments, vaccinations and cures that could save lives. Research can bring hope to these families.
Completing a Virtual Challenge helps us to stay fit and have fun together whilst spreading awareness of the need to fund vital medical research.
You might also like...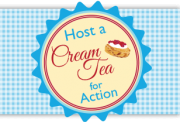 We might not be able to do what we normally do but we can still enjoy a nice scone. So why not get baking for Action and host a cream tea for your family or friends!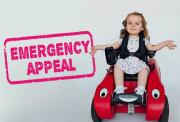 Whilst the world continues to be turned upside down by COVID-19, we need your help now more than ever before. Please support our work and help us continue to fund vital medical research for sick and vulnerable babies and children – now and always.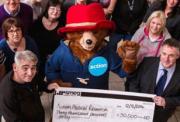 Your support is essential to allow us to plan ahead and ensures that we can fund even more research