The Vyking will rise again!
We are excited to announce that RIDE Vyking will return on 5 June 22 from our new venue at Queen Ethelburga's
All registered participants will have received an email from us. If this is you, and you haven't received anything, please check spam or junk folders, before contacting us by email.
Our route's are still under construction and will be updated soon, watch this space!
Route details - Updated route's coming soon!

e-bikes welcome
Growing in popularity over recent years, the past year has seen a huge surge in the sale of e-bikes. Hopefully, this means that the sport we love is becoming accessible to so many more people which we're absolutely thrilled about! 
We very much welcome e-bikes on all of our RIDE Series sportives.

Key Information
Date:

5 June 2022

Location:

Queen Ethelburga's, YO26 9SS

Classic 58 Miles:

£42.00

Champion 101 Miles:

£42.00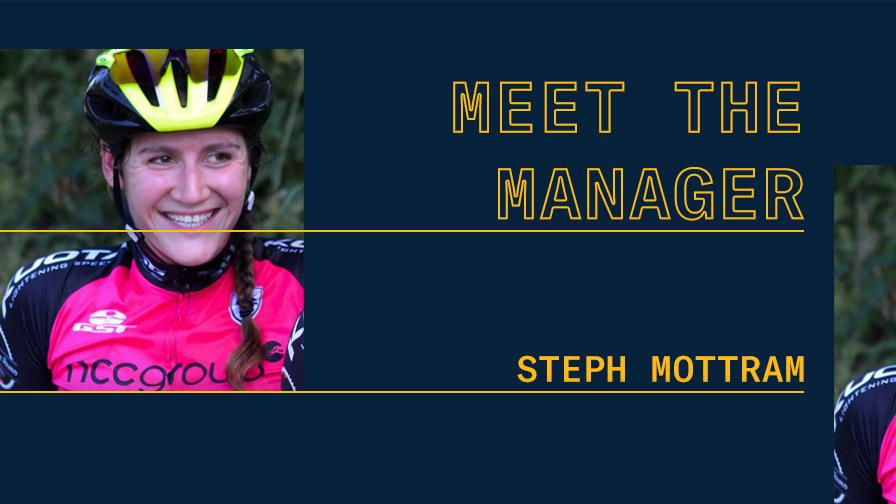 the event team
Organising rides, for riders, by riders!
Steph started racing triathlon in 2014 achieving silver at the Age-Group World Championships, before joining Team Torelli racing the National Series and UCI road races. More recently she would have been found riding the mountains in Mallorca or competing in Endurance Time Trials had it not been for the pandemic.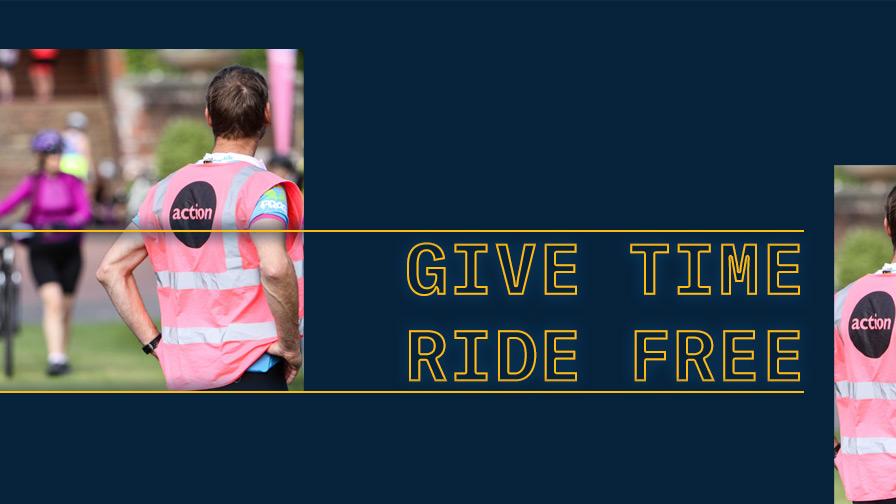 volunteer
Can you spare the time to help?
Our RIDE Series depends on the generosity of volunteers who give up their time to ensure that participants have the best possible day in the saddle. We're always looking for willing volunteers to help support our rides so please get in touch if you think you can spare some time, and in return, we'll give you a free ride!
frequently asked questions
Do I need insurance?
We recommend that you have appropriate cover for you and your bike.
Are spare parts available for my bike?
Yes, for most common bikes. Spares are chargeable.
What happens if I get lost or get into difficulties on the day?
On the day you will be given a contact number for our ride control, who will help with any issues.
How long do I have to complete the ride and what happens if I can't complete the distance?
The ride closes at 6.00pm. Very slow riders may be picked up and moved on.
Do I need to wear a cycle helmet?
You must wear a cycle helmet to take part.
How old do I need to be to take part?
You must be at least 16 on the day of the event to take part; if you are under 18 you must be accompanied by an adult.
What facilities are available?
There are changing facilities with showers at the start/finish and toilets at our feed stations. Your belongings should be locked in your car or carried with you. There are well stocked feed stations along the route. Hot and cold drinks and biscuits etc will be available at the finish. There is also free on field parking at the College but please do car share where possible, parking is limited.
What are the timings for the day?
Registration:
Champion: 7:00 - 8:15
Classic 8:15 - 8:45
Start times:
Champion: 7:20 - 8:15
Classic:8:15 - 9:00
Ride closes: 19:00