Ride London to Brighton for little lives
Missed out on a place in the ballot? Register with a charity place from Action Medical Research today!
Don't miss your chance to take part in this iconic bike ride with a fundraising place from the charity that understands cyclists, Action Medical Research – your efforts in the saddle will help save and change children's lives by funding urgently-needed medical research.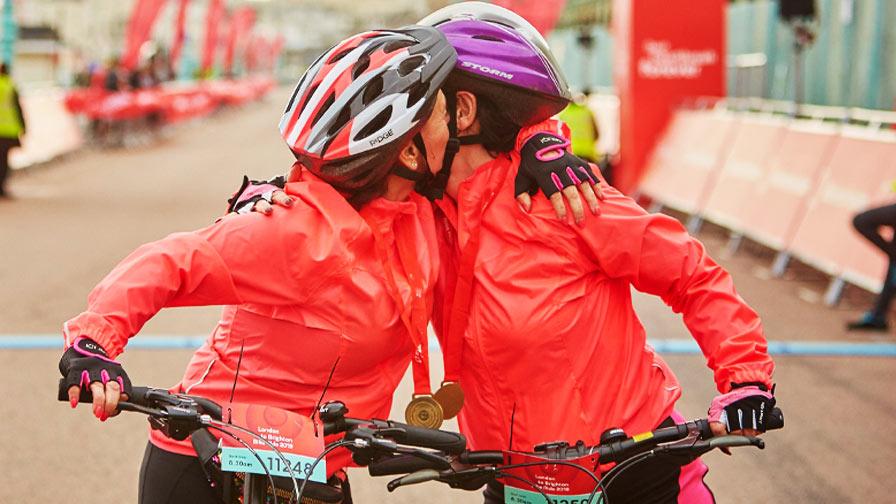 Key Information
Date:

Sunday 19 June 2022

Start:

Clapham Common

Finish:

Brighton seafront

Distance:

54 miles

Registration:

£25

Fundraising:

£300

Or, one off Self Payment:

£250
About the ride
This 54-mile bike ride will take you from city to coast
Setting off from London's Clapham Common, riders head south for the bright lights and beach of Brighton's seafront. 
The ride is well suited to all abilities, from cycling newbies, to regular weekend warriors! 
More detail about the route will follow in due course when released by the organisers.
TWO WAYS TO PAY
Variety is the spice of life, that's why at Action we're offering you two different payment options for those wishing to buy a charity place in the ride.
Option one is fundraising, where we ask for a small registration fee of just £25, with a minimum fundraising target of £300.
Option two, simply choose to self-fund your place and buy it for a flat fee of £250, with no commitment to fundraising.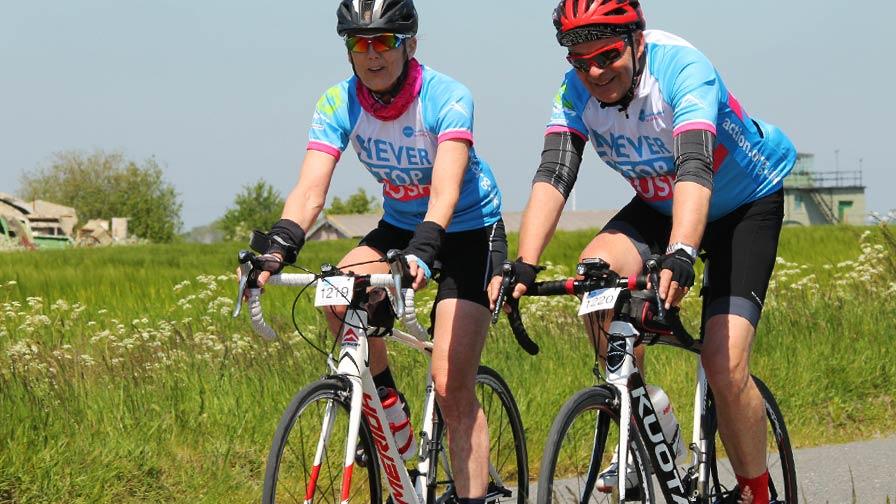 Why ride for action?
Join Team Action and you'll get: 
FREE Action cycling jersey designed and produced by Le Col - If you have raised, or paid over £200 by 30 April 2022 (subject to size availability)
FREE place on one of our RIDE Series sportive events
Access to an online community so you can chat with other #TeamAction cyclists
Newsletters with handy fundraising hints, tips and event info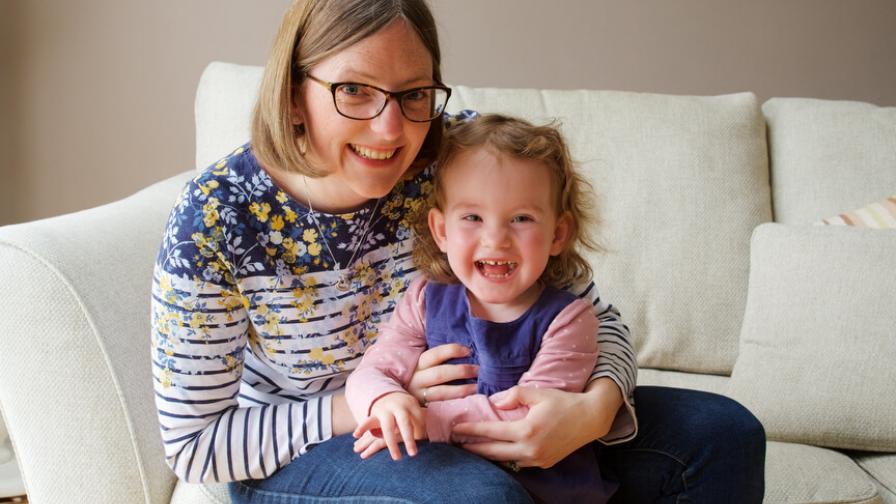 Ride for children like Alice
Alice's story
Alice, who was born prematurely at 32 weeks, faces a lifetime of challenges because her ability to move is severely impaired by cerebral palsy. By taking part in the London to Brighton bike ride for Action, you can help fund vital research into cerebral palsy that might one day provide answers.

Frequently Asked Questions
How fit do I need to be?
You'll need to be prepared for this ride. It's a tough challenge requiring a good level of fitness, stamina and hours in the saddle as you cover 54-miles in one day, including the climbs over the South Downs. However, it should be achievable for most people with adequate training.
Is transport provided back to London at the end of the ride?
Transport for both yourself (by coach) and your bike (bubble wrapped in a van) is optionally available for £35. You will be able to book this after you have registered your place for the ride via the orgainsers.
Where does the event start and finish?
The ride starts from Clapham Common in London, and finishes on Brighton Beachfront, a short distance from the famous Brighton pier.
What's the start time?
You will be allocated your start timer by the organisers once you are registered on their system. 
What kit do I need to bring?
We recommend you have a well-serviced bike. As well as your bike it is essential you have a helmet. It's up to you whether you carry a bag with you but we recommend this is fixed to your bike (search for 'bike panniers' online) rather than worn on your back which can become very tiring.
What mechanical support will there be?
There will be four stationary mechanic points (at the start, at the morning and afternoon water points, and at lunch) but if you're unlucky enough to experience difficulties in between those points, there will also have roaming mechanics, you'll be given their number by the organisers.