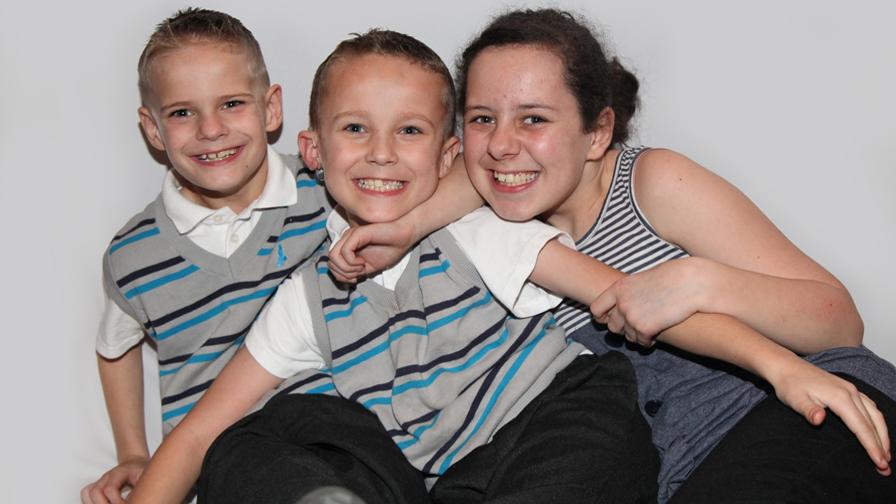 Funding research
Action Medical Research has funded a number of studies to protect children from meningitis, including completed and current projects aiming to develop a new vaccine against meningitis B.
In another study we've supported, researchers investigated a way to prevent one type of bacterial meningitis in newborn babies, by trying to harness the body's natural defences. 
Video: Cieran's story
Please watch Ceiran's story in this video.
If you've been affected by meningitis and need practical support, call the Meningitis Now helpline on 0808 80 10 388.